Release GCompris 2.2
---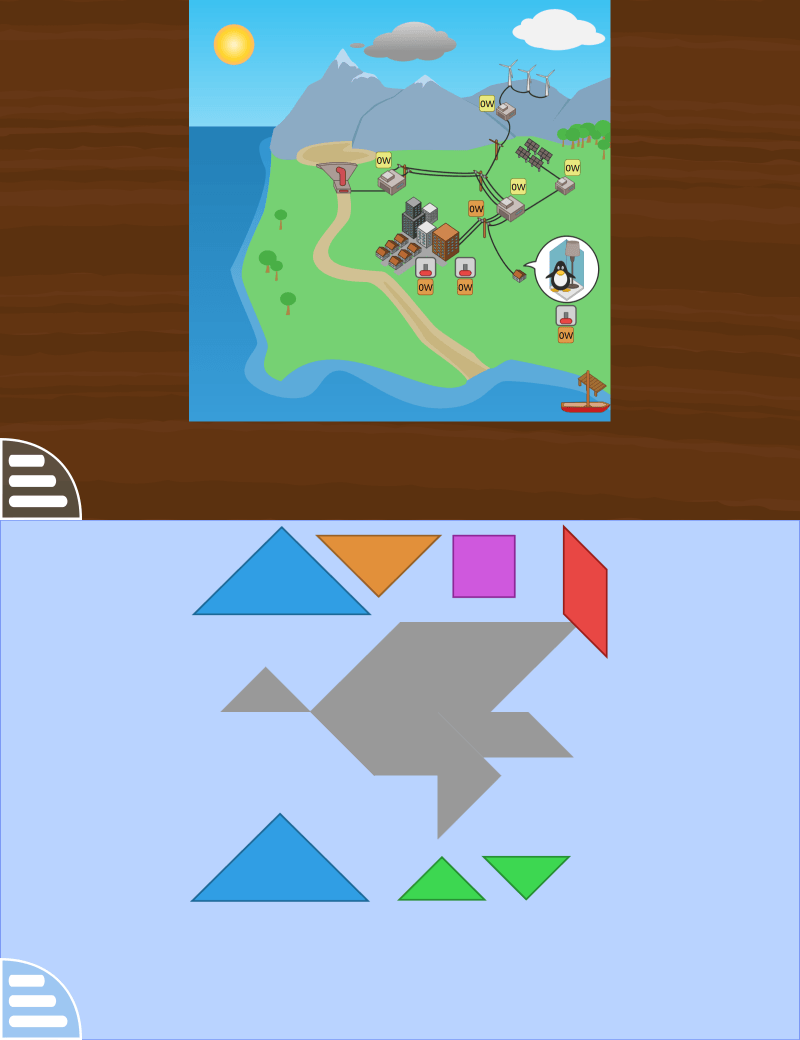 Hi,
We are pleased to announce the release of GCompris version 2.2.
This is a maintenance release, so every GNU/Linux distribution shipping 2.0 or 2.1 should update to 2.2.
Here is a summary of included changes:
New images and lot of little issues fixed in Watercycle and Renewable energy activities.
New images in Tangram activity.
Better letter ordering in the virtual keyboard (follows the locale set in GCompris).
Fix a crash on Android when starting Balancebox activity.
Many other little fixes and improvements.
On the translation side:
Russian translation has been completed.
New voices added for Norwegian Nynorsk (all except the introduction voices).
You can find packages of this new version for GNU/Linux, Windows and macOS on the download page. This update will be available soon in the Android Play store, the F-Droid repository and the Windows store. The package for Raspberry Pi will also be available soon.
Thank you all,
Timothée & Johnny